ARE YOU IN NEED OF PROFESSIONAL CHEFS?
In Stockholm and its surroundings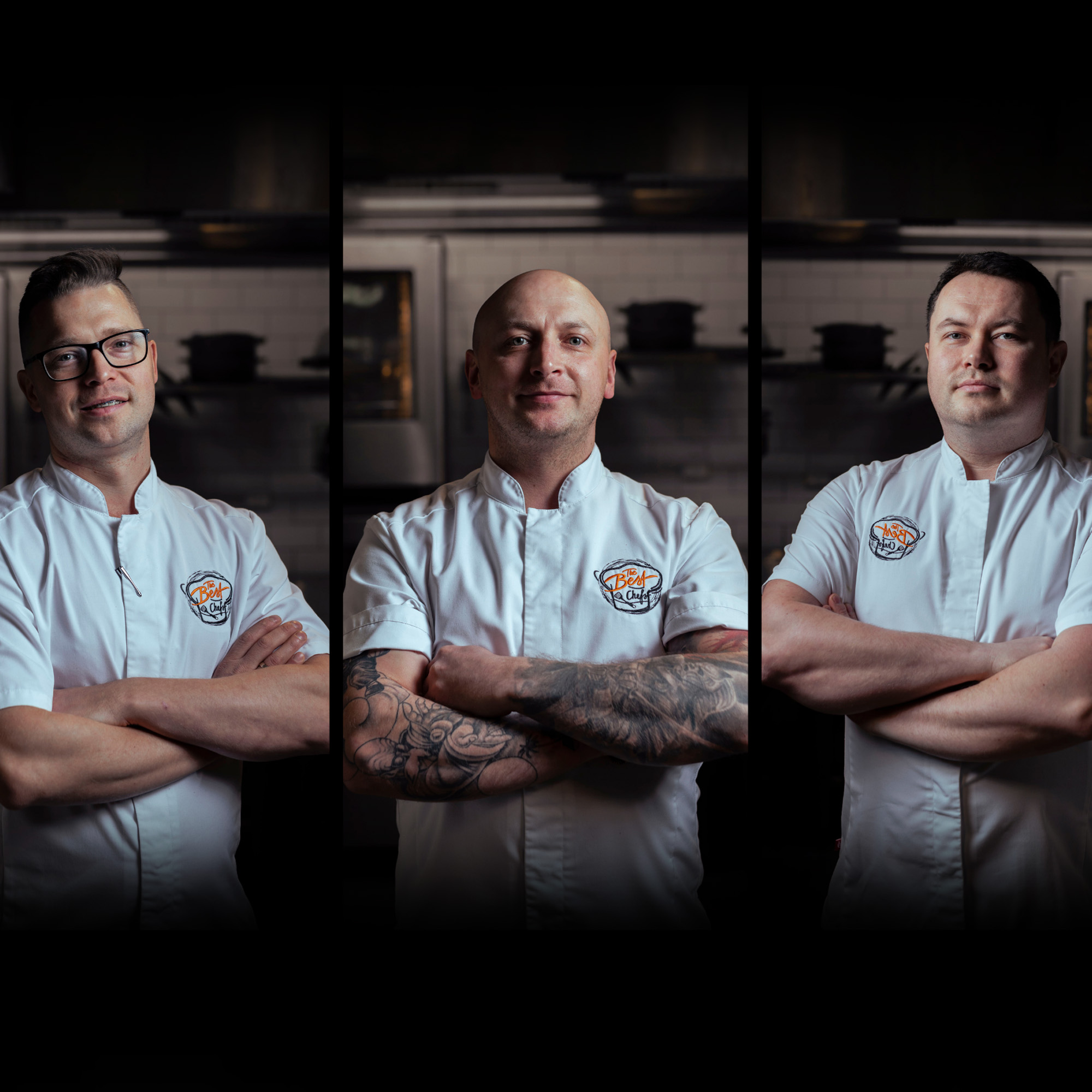 We are a dynamically developing group of chefs who approach cooking with incredible passion.
Knowing that many restaurants, hotels and catering companies in Stockholm and the surrounding areas face different challenges, we created our company
"The Best Chefs" to help other chefs in need. So now you can rent one of our chefs for your restaurant, but also for a professional catering service, private dinner
or a party. We also specialize in creating menus for restaurants. We are currently collaborating with
Bockholmengruppen
, Delibaren Värmdö, Häringe Slott, Crème Stockholm, Hotel J Nacka and many more…
Just contact "The Best Chefs".
Our comprehensive offer will satisfy you.